Conferences

Conferences are held annually, with a 2-day HFESNZ conference (with proceedings) alternating with a one-day event alongside the biennial Health and Safety Association of New Zealand (HASANZ) conference. The society supports HASANZ conferences, with HFESNZ members showcasing a broad range of human factors/ergonomics content relevant to the health and safety sector.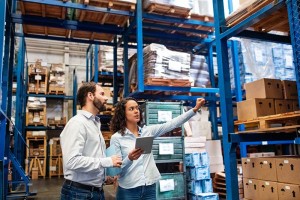 The HFESNZ also has a tradition of presenting the Society Award for outstanding contributions to the advancement of human factors and ergonomics in New Zealand.
The HFESNZ committee may make funds available to support students to attend and present. This will be notified for each conference and applications invited.
If you want to find out more or would like to get involved, please email admin@hfesnz.org.nz