About our Scholarships
The HASANZ HFE scholarships were created in 2021 to grow the number of fully qualified HFE professionals across all levels and to attract new people into the HFE discipline. The scholarships are supported by WorkSafe New Zealand.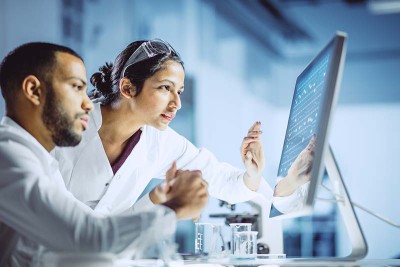 If you are a current member of the HFESNZ, or maybe someone who wants to move across to working in the field of Human Factors and Ergonomics (HFE) then see the email to contact for more information below. To qualify:
Applicants must be permanent residents or citizens of New Zealand.
Courses must be the equivalent of NZQA Level 6 or above for the application to be eligible.
Applications submitted on anything other than the official HASANZ forms will be ineligible.
Applications that do not include the required attachments as stated on the application forms will be ineligible.
If you want to find out about scholarships to study HFE, please email scholarships@hasanz.org.nz