Code of Professional Conduct
The HFESNZ has a Code of Professional Conduct as detailed below. All members are expected to abide by it. If you believe that a HFESNZ member is in breach of this code of conduct, please contact us for further advice.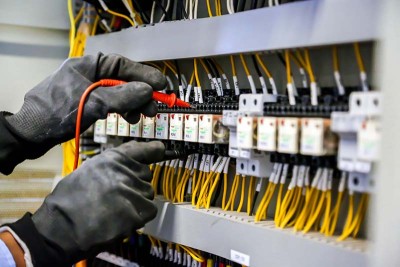 A Complaints and Disciplinary Procedure exists to address complaints of unprofessional conduct and breaches of the Code of Conduct.
This code is based on the International Ergonomics Association's (IEA) 'Code of Conduct for Ergonomists' (July 2006). The fundamental ethical principles of this code are: Beneficence – do good, Veracity – truthfulness and integrity, Autonomy – respect for persons, and Justice – fairness.