Networking with the HFESNZ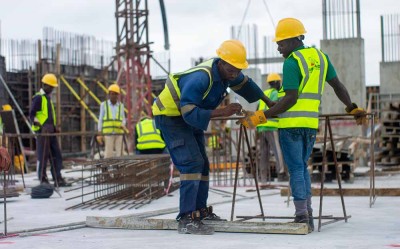 We hold regular meetings and webinars designed to provide members with the opportunity to network. As a member-driven organisation we also invite all members to participate in and support and create these professional events.
Members have a broad range of backgrounds, including: academia, architecture, engineering, industrial design, medicine, occupational health nursing, occupational therapy, physiotherapy, psychology, rehabilitation, work study, computer science, safety engineering, social research/science, and management.
The HFESNZ also holds an annual AGM which we ensure there are opportunities to socialise as well as dealing with society matters. For more information on the next AGM, please email admin@hfesnz.org.nz