The HFESNZ's purpose
Promote the application of human factors / ergonomics knowledge.
Advance human factors / ergonomics research, education, public awareness and professional standards.
Perform any functions or actions necessary or helpful to fulfil the above purposes.
Focus areas for the HFESNZ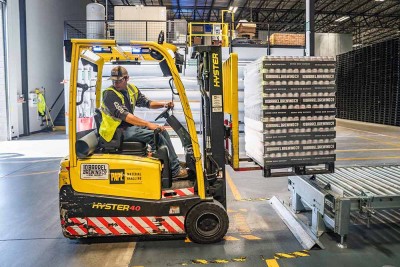 Professional value for members – Making sure members (and those who might become members) see value in HFESNZ membership, and there are regular activities that offer value.
Connecting with Government, Industry, Health and Safety Sector and other related areas – Positioning the HFESNZ as the go-to place for HFE advice and leadership.
Focusing on specific areas of expertise – Developing communities of expertise and collaboration through interest groups.
Working efficiently and with others – explore synergies by communicating with other societies.